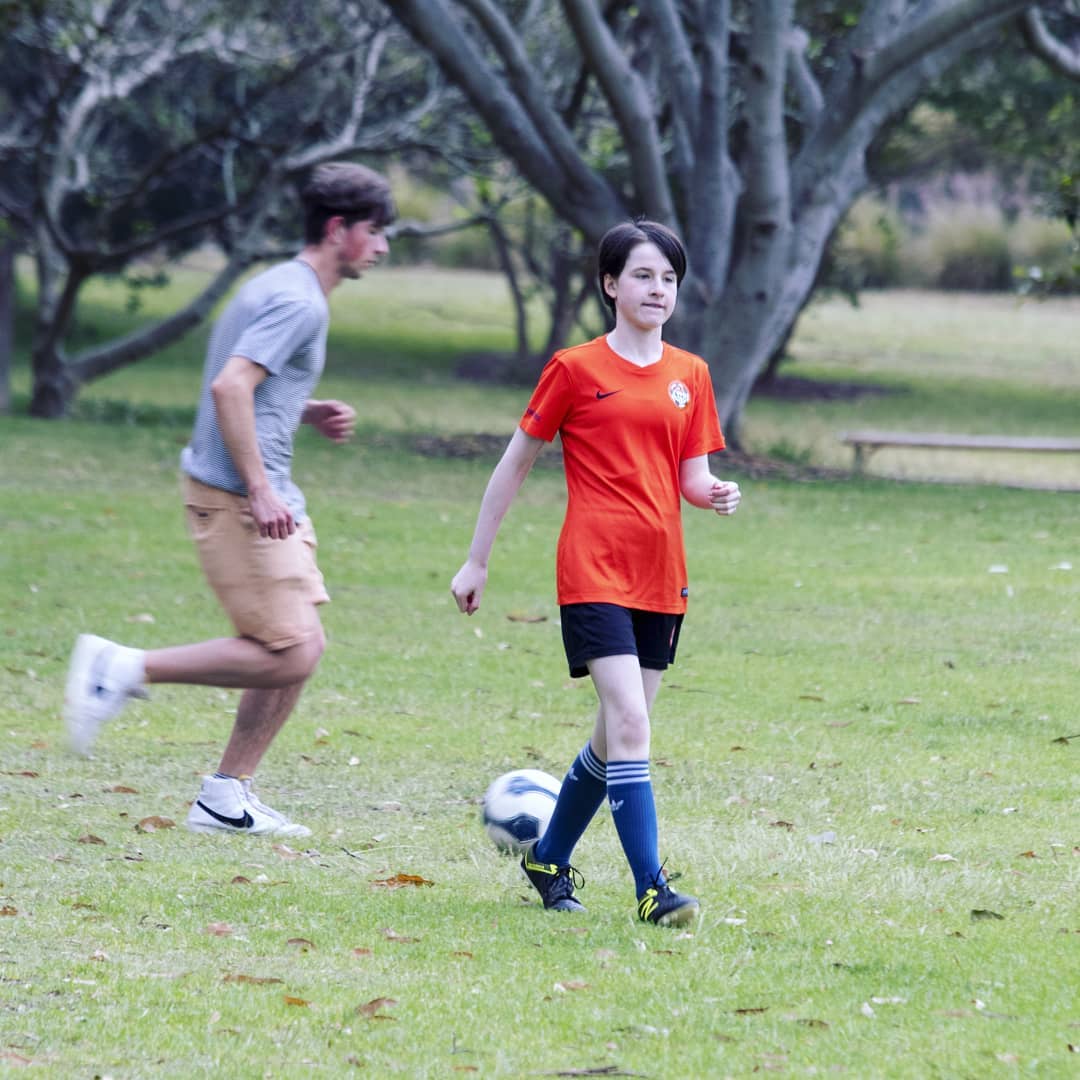 👩 Hi It's Grace's Mum here!
Did you catch our latest episode – CHOICES?
Sometimes we take on more than we can manage.
Kids these days have so many wonderful opportunities available to them don't they? But that can also come with a kind of pressure to 'do it all'…or the feeling that they'll be missing out on something if they cut back on activities – the dreaded FOMO!
And when kids enter High School, all the sports and extracurricular activities they did through Primary School no longer fit neatly into the day or week.
Of course as parents, we all want to encourage kids to pursue activities they enjoy but each year in High School there is a real increase in demand for their time doing assignments and homework too.
In episode 3: CHOICES we hold a mirror up to Grace's regular week and she realises something's got to give.
👉 WATCH CHOICES here or on IGTV – we'd love to know what you think
https://www.facebook.com/aGwebseries/videos/1349754415384429
#amazinggraceseries2
#amazinggracewebseries #agwebseries #amazinggrace #teenmentalhealth #teenissues #parenting #parentingteens #choices #fomo